I have always been irritated when entering a hotel room and there is still no wireless internet connection. Also when coming to an office or other place where it is needed during meetings. I have in most cases a wireless router with me but they have always been to big. Not D-Link have released a very good travel sized wireless router. The weight is only 113 gram. Perfect as travel gear.
The compact router from D-Link (DIR-505) can create a wireless network from a wired connection. It also has a USB port that can charge devices or share USB-based storage over its network.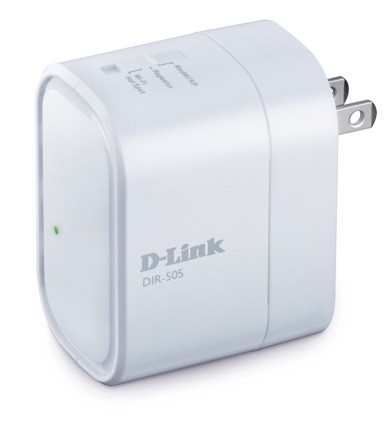 It it is US stores but us Europeans have to wait a little while more.